aptus(Latin) Meaning: Adj fit/fitted, adapted; ready; proper; attached to; dependent.
There are all sorts of gyms and fitness facilities. aptus is steeped in the traditions of the "local gym". We're independent and locally owned and operated and fiercely devoted to the pursuit of personal fitness and wellness. Going to the gym should be a joy. An activity you look forward to regularly. Coming to aptus will be something you want to do, not something you feel you have to do.
be ready.
Special offers now available!
Join today to save on membership prices! Never to be repeated foundation membership are now on sale.
Enquire within to find out more.
JOIN TODAY
OUR SERVICES
aptus is a full service gym & group fitness gym.
GROUP FITNESS
Programming including Yoga, Pilates, Barre, HIIT Training & Group Cycling Classes
COMPREHENSIVE GYM
including Cardio machines, Free Weight, ISO Pin Loaded Training, Functional Fitness area
CHANGE ROOMS
Well appointed Men's and Women's change rooms with private steam rooms in each
FITNESS COACHING
Private Fitness Coaches and Limited aptus Club Fitness Trainers
WELLNESS SERVICES
Exercise Physiologist and Myotherapist (Hicaps and Medicare accepted)
24/7
24/7 Access 365 Days per year
APTUS TRAINERS
Our specialised trainers can help you get the boost you need to achieve your goals.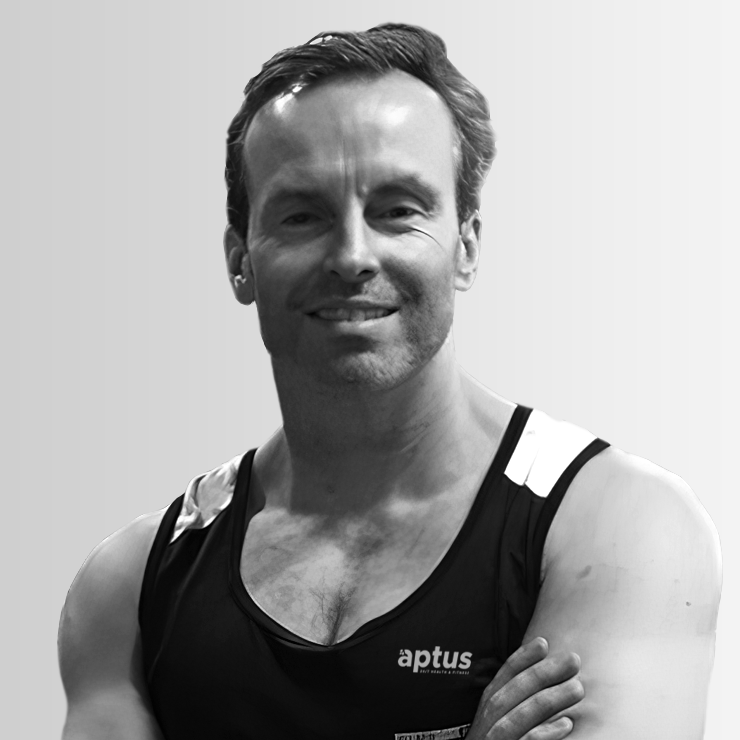 Michael Touhy
10 years of personal training experience. Cissn Nutritionist. Strength Coach. Yoga Instructor.
I specialise in getting people confident with their strength and resistance training. I believe in a flexible and sustainable approach to Nutrition and Training, while still getting your results! You don't have to train like a crazy person, and take out whole food groups to hit your goals! and you don't have to go hardcore on every workout, to achieve your goals!
I can provide testimonials of happy clients upon request, or you can check them out yourself on my Instagram/
If you have any questions you can email me at info@michaeltouhy.com Instagram @michaeltouhy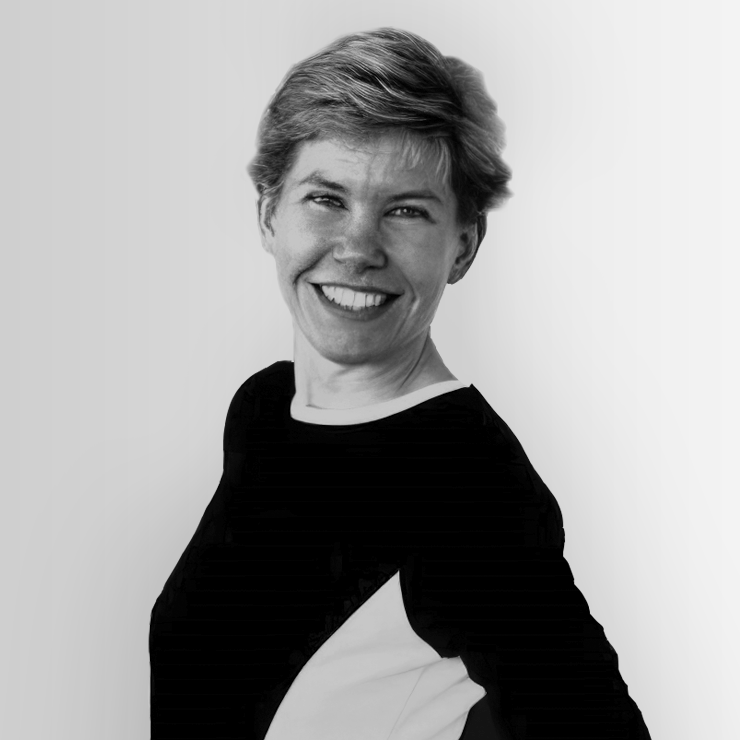 Ira Hornung
Diploma Pilates Movement Therapy (APMA). Massage (Relaxation and Deep Tissue). MNU Certified Nutritionist. Cert 3 &4 in Fitness. Tai Chi Level 1. Kettlebell Fundamentals. Cycle Instructor.
I have done all sorts of different training and exercise regimes for different goals under guidance of other trainers: rehab and management for my own back pain and injuries; endurance training to run a couple of half-marathons, strength and conditioning for a bodybuilding comp. Weight training is as important to me as Pilates and a good running session. Ballet, Tap Dance, Gymnastic, Kickboxing, Step Aerobic, Basketball, Table Tennis, been there – done it, too…
When not training I like photography, reading and being at the beach.
My clients I have worked with since 2012 all have their own story of injury, conditions and goals:
• Knee, Shoulder and Back surgery clients after they have finished their rehab
• Hip and Ankle injuries from a Taekwondo Athlete
• An 85 year old client who wanted more strength and confidence after he had a fall
• A Marathon runner wanting to finish under 4 hours
• A Half Ironman Athlete wanting to recover better
• A pre-diabetic exercise beginner wanting to change her lifestyle to have better health markers for blood pressure, cholesterol and blood sugar levels – and her weight-loss results came as a bonus
Their stories are different, their individual goals are different but what they do have in common is the most important thing which resonates with me and my own journey: They move and lift for Health, Confidence and Happiness.
Come to my classes (Pilates and Mobility Flow and Fit 50 Gold) and see me for a Personal Training session.
Email Ira at pilates.engine@yahoo.com.au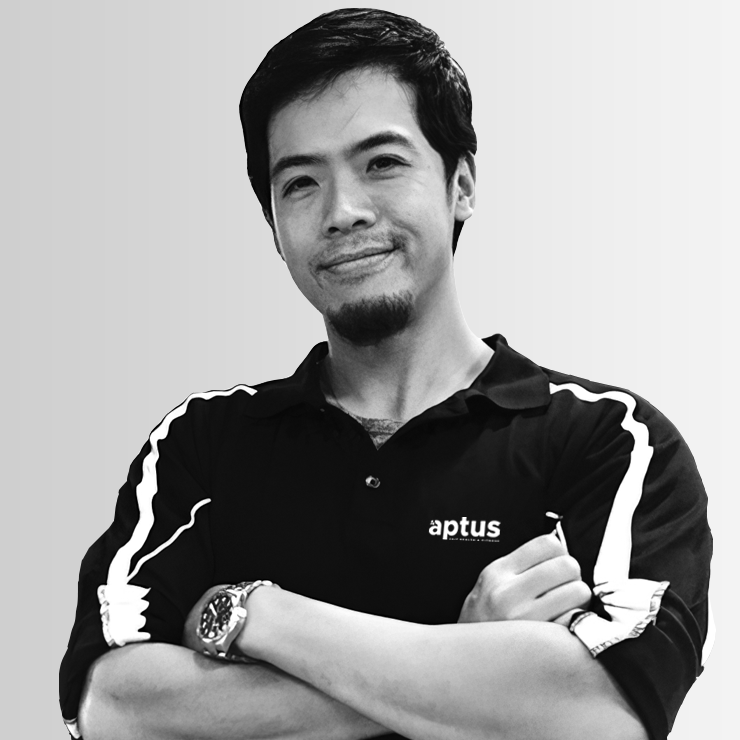 Robbie Chen
Bachelor Science Biochemistry. Certificate 3/4 Personal Training. Martial Art Training and Programming. Functional Flexibility Training. Sports Performance. Fluent Chinese and English
Personal training is like many other professional services but one distinct difference.
Getting yourself in peak condition will change your life. I have been training my client for over 10 years. Some multiple times per week, some fortnightly and some monthly.
Your goals will be specific and we can achieve them. Start your journey today.
Martial Arts, Conditioning Expert
Phone Robbie directly on 0430 372 050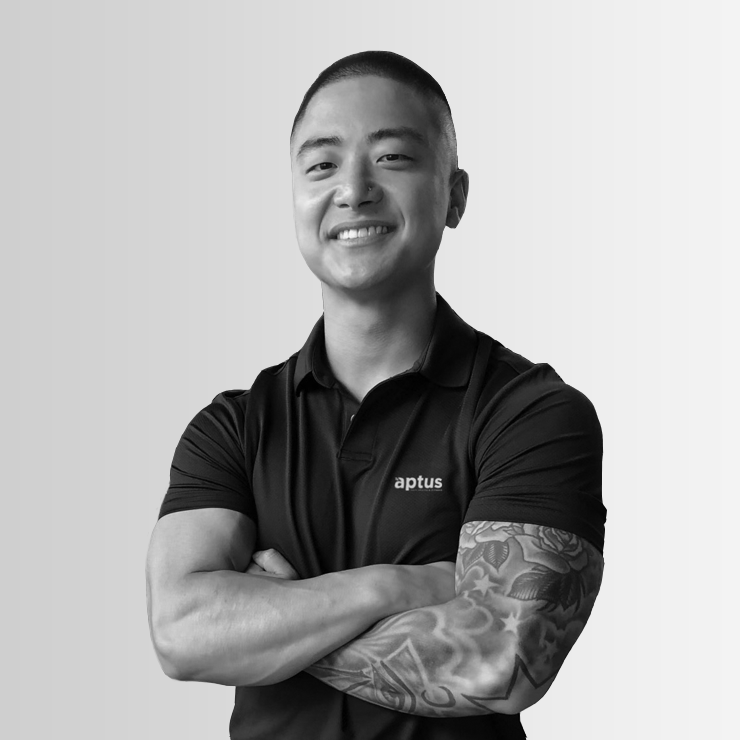 Andre Pesler
Bachelor of Exercise & Sport Science, Certificate III & IV in Fitness, First aid & CPR, Working with Children
My goal is to share my passion for health and fitness with others and help people become a fitter, stronger, and more confident version of themselves.
I believe in an evidence-based approach to create the most effective training program to help my clients achieve their goals.
I have 10+ years of training experience and have worked with athletes at Rowville Sports Academy, the elderly population at InsideOut Physiology, and the general population of my own clients.
Start your journey today.
Specialties
Strength training
Hypertrophy training
Sport specific training
Exercise technique correction
Fat/weight loss
Mobile 0422 143 190 Email andrepelsercoaching@gmail.com Instagram @coachandrepelser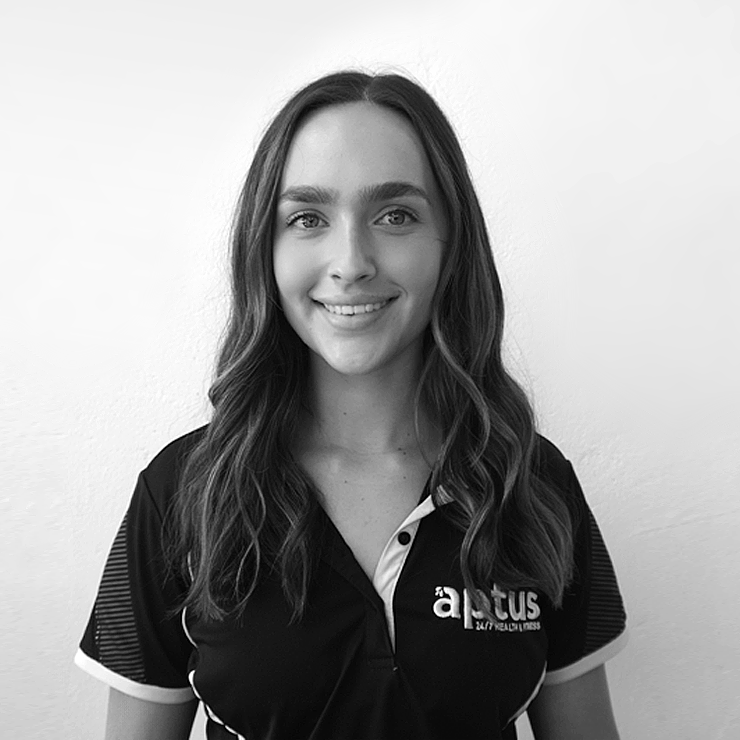 Meg Gibson
Myotherpist / Cert 3/4 Personal Trainer
I believe in taking a personalised approach to training and programming for my clients, no matter their training goals.
Alongside my Myotherapy qualifications I believe this allows me to not only deliver great fitness results but also enables me to assist my clients through rehabilitation and injury management safely and effectively.
My passion is to see my clients succeed and make positive changes to their lifestyle that stay with them forever.
Area of Expertise:
Weight Loss
Muscle building
Injury rehabilitation programs
BodyFlow Myotherpy www.bodyflowmyotherapy.com Mobile 0466 911 089 Email bodyflowmyotherapy@outlook.com
Get Your Guest Pass to aptus 24/7 Health & Fitness
Coming soon! You'll be able to apply for a guest pass online just as soon as our facility is open!
GALLERY
Check out what's on the way!